My name is Ewelina and I am Career and Life Coach.
I can help you to reach your personal or career goals and discover creative part of your personality. Creativity is in each of us!
Take a step and discover how I can help you.
What Clients say?
Individual Coaching Sessions
"Ewelina helped me to uncover my goals and to realize that something in me needed to change, not only to achieve more certainty in my path, also to acquire a calmer, more relaxed and happy state of mind. Through the whole process, not only my goal was achieved, but also I found the motivation and to apply for a position more in line with my career aspiration." Pablo
'Was I expecting miracles to happen after coaching sessions with Ewelina? I think, yes. Did miracles happen? No. Something else happened, the coaching process triggered an avalanche of situations, emotions, dilemmas and things that were swept under the carpet for long time. I started to question myself and understand better what my needs are." Kinga
''Ewelina was not actually telling me what is or is not right or what I should do. While working with me, she was using a couple of very useful exercises and techniques. These were really helping me to clearly recognise and specify what kind of personality I have and which direction I feel I would like to follow." Veronika
"With Ewelina I felt really safe from the beginning. Her guidance is very loving and present and I felt truly seen and listened too. With a sincere and clear communication I was guided and coached to help me get in contact more with myself and my longing and direction in life." Julia
Creative Group Caching Sessions
"I liked the personality test and thinking about values that matter to me the most at work. The coaching cards exercise was relaxing"
"The most important part of the workshop was to think about things that matter to me"
"The most useful part of the workshop was the initial exercise with questions related to ideal job and work values"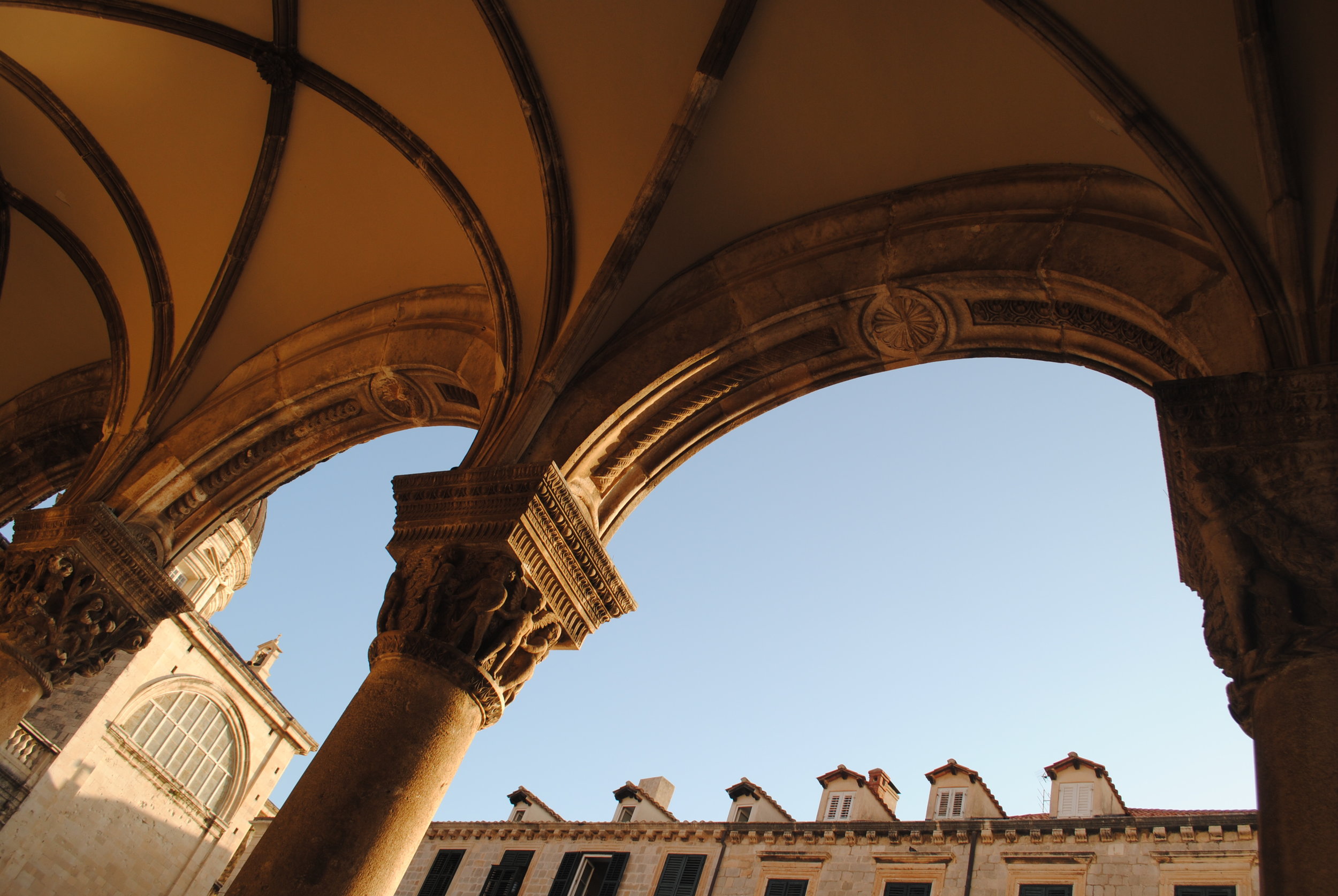 Creativity uncovered again
With an age creativity is less and less present in our life. While occupied with schedules, numbers and analysing the creative part of our brain is not used so much often. We simply forget how to be more present, how to be focused while creating and create.